Established in 2003 from a strategic partnership and a desire to offer customers an exceptional product and service, Southern Industrial Linings, Inc. is a leader in protection, repair, lining, coating and restoration services for clients in a multitude of industries. What began as a business focused on specializing in Polyurea applications has grown into a company with a constant dedication to cutting-edge technology and providing solutions that work to the restoration and coatings industry. We understand that every environment is unique, and we take the time to achieve a solution customized to your needs.
Southern Industrial Linings, Inc. offers a full line of solutions to maintain your most extreme work environments and infrastructure systems. For over 18years, SIL has provided exceptional quality, durability and service for industrial, manufacturing, chemical, clean room, medical, pharma, commercial, institutional and municipal facilities, power generation including extensive work in nuclear facilities and oil and gas industry throughout the Eastern US and beyond. We currently hold a GC license in TN, GA and WV.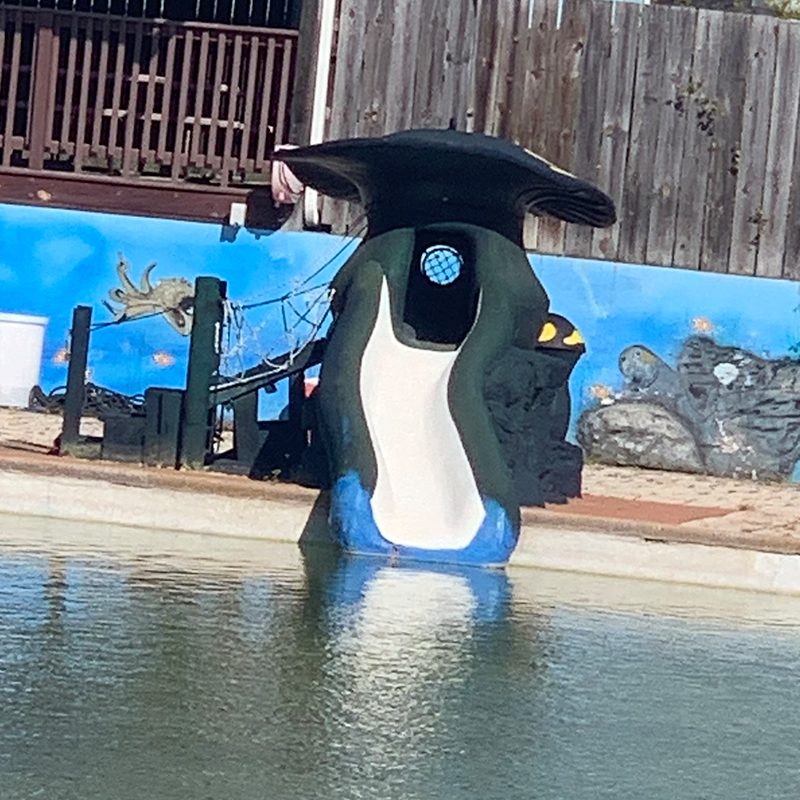 At the beginning of every project, SIL works with you to evaluate your project and collaborate with you to develop the best plan for your situation. Our extensive experience with a variety of industrial solutions, such as concrete repair, epoxy coatings, high performance Polyurea coatings, manhole and wastewater rehabilitation, leak repair, tank linings, primary and secondary containment, spray foam and high-performance roofing systems ensures that we can provide the most appropriate resolution for your facility.