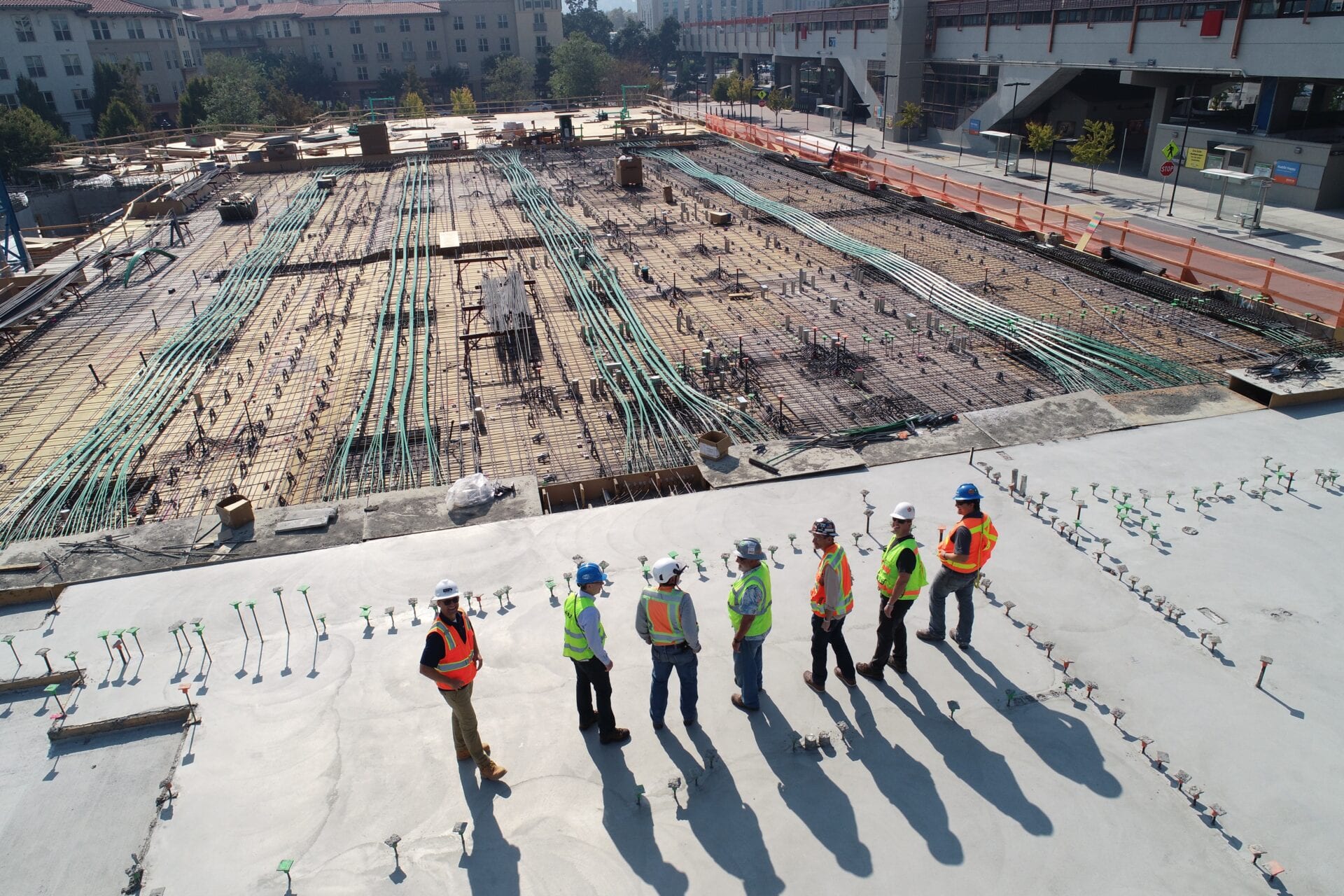 Southern Industrial Linings
Established in 2003 Southern Industrial Linings Inc. has been dedicated to providing quality services for nearly two decades. Our expertise includes: Industrial, Municipal and Commercial Tank Lining and Repair Services, Primary and Secondary Containment, Cooling Tower Coatings, Waterproofing, Abrasive Blasting, Slip Resistant Flooring, roofing, hard coating (EPS Foam) and Spray Foam services. We guarantee you will always receive superior services at reasonable prices.
At Southern Industrial Linings, we pride ourselves on offering the highest quality service to our clients. We strive to always meet our client's needs in a safe, timely, and affordable manner.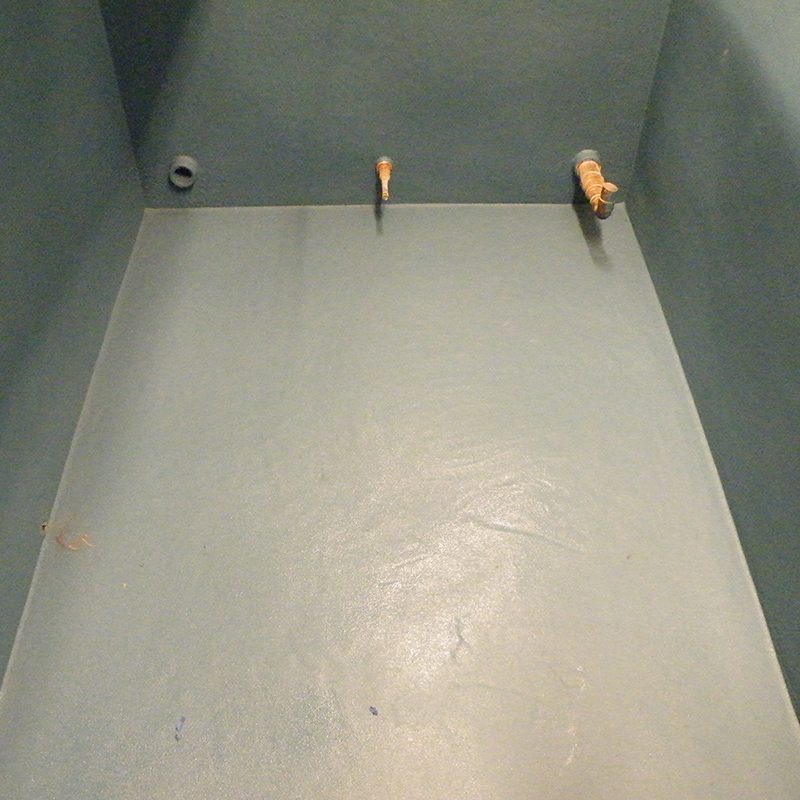 Hot & Cold Water Tank Repair & Tank Lining
As long as steel has been used for potable water storage, linings have been used to protect it from corrosion. Historically, some of the different types of linings included lead-based paints, coal tar epoxies, and vinyl ester products.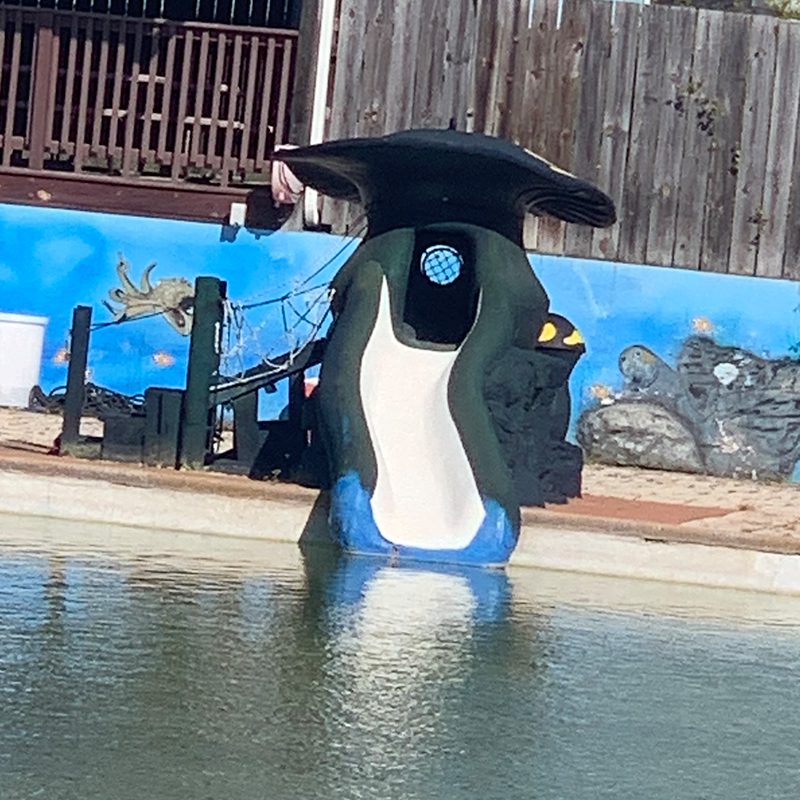 Hard Coating EPS/Foam
EPS is a well-established insulation material used for various applications as it has a light yet rigid foam with good thermal insulation and high impact resistance. … This microcellular closed cell construction provides EPS with its excellent insulating and shock absorbing characteristics.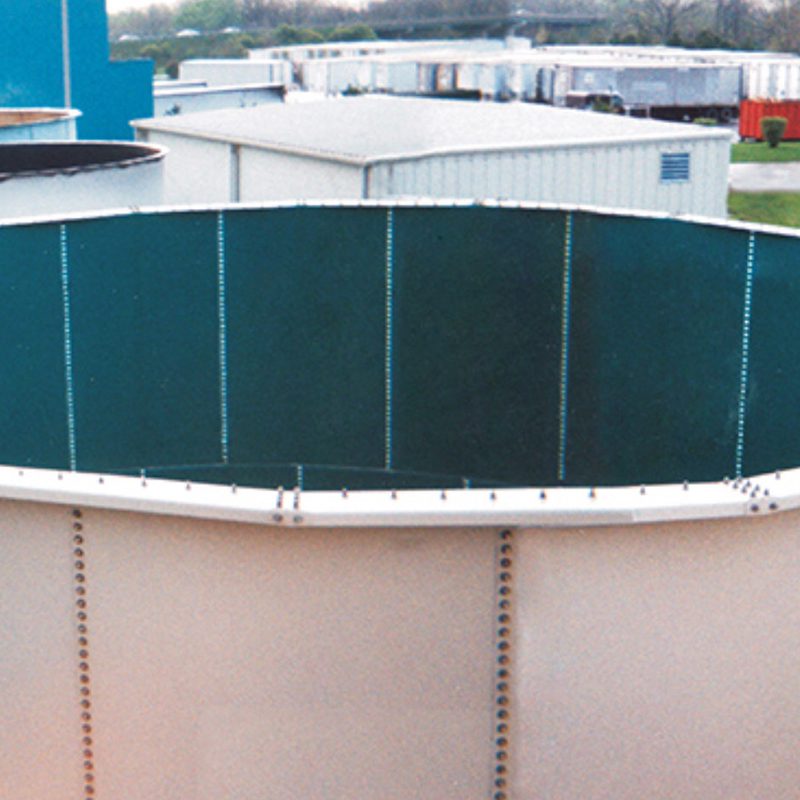 Bolted and Welded Steel Tank Repair
Rust destroys steel tanks! Our process and Polyurea linings create a thick fully bonded, monolithic lining that completely covers interlock seams, bolt heads, and weld seams. We can restore your bolted and welded steel tanks to exceed their original design specifications or retrofit them for new uses.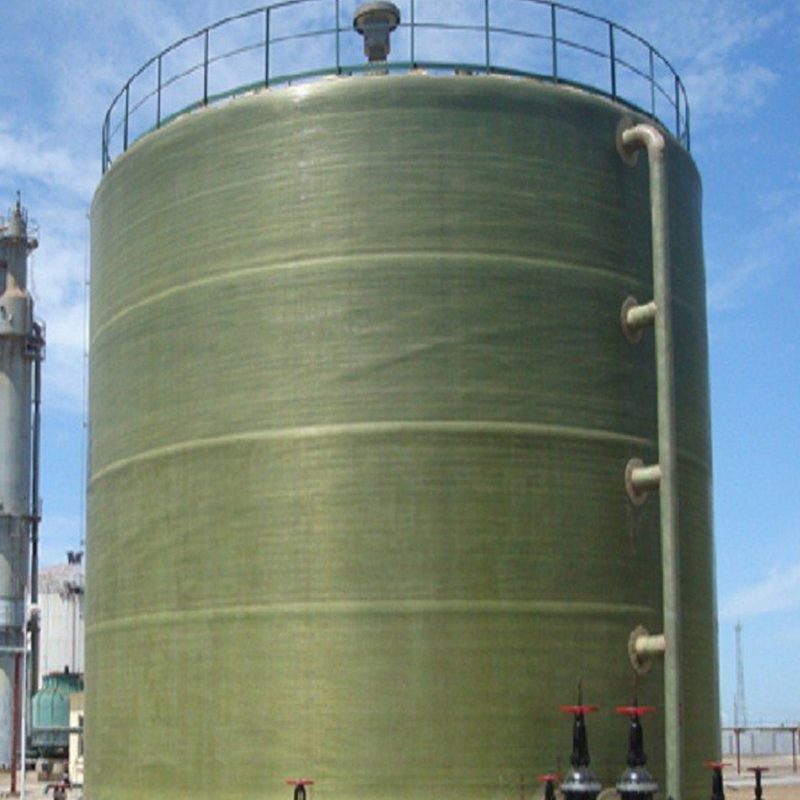 Fiberglass and Laminate Tank Repair
The need for professional fiberglass tank repair and maintenance services has increased fivefold over the last twenty-five years. Due in part to the rapid growth of fiberglass reinforced plastic (FRP) tanks used in chemical plants, waterworks, and wastewater treatment facilities, on-site potable water storage systems, and other commercial and industrial applications. SIL lining process will not only give you a leak proof tank it can add structural stability to weak areas of mass produced fiberglass and laminate tanks.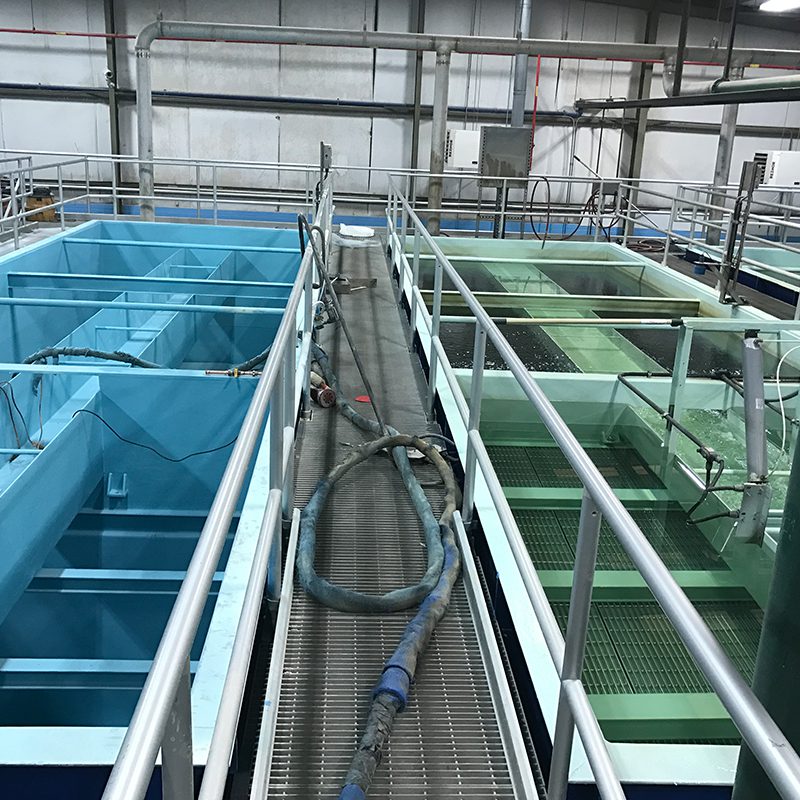 Potable Water Linings
SIL offers numerous linings that carry the NSF 61 approval for applications in drinking water. We also have the certification and training to safely assist in cleaning and bringing your newly coated application on-line.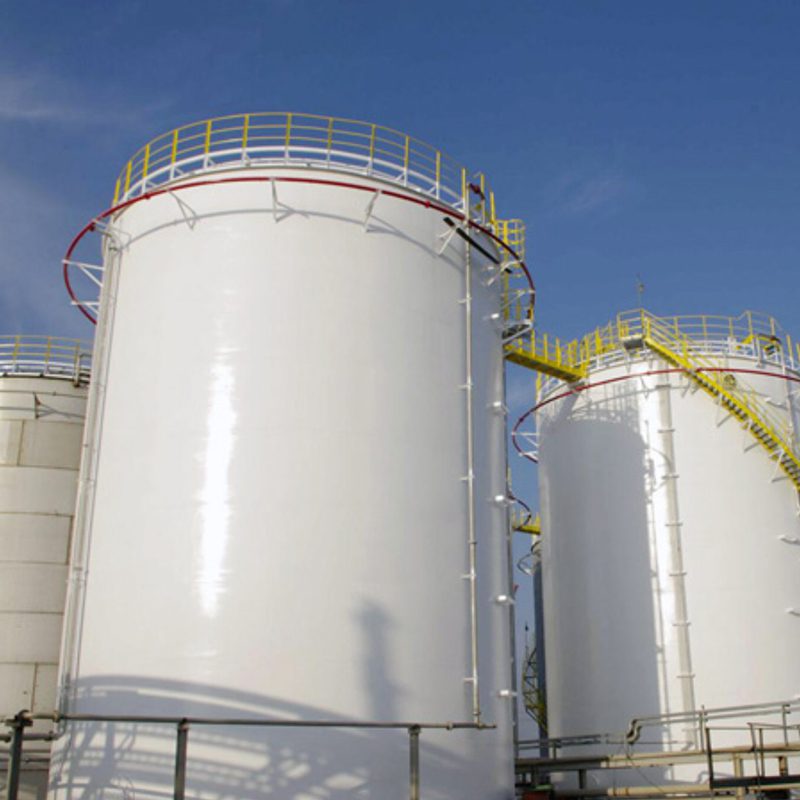 Chemical Tank Lining
The right kind of lining will protect your tank from chemicals like Hydrochloric acid (HCL) and sulfuric acid. Tank linings can extend the life of vessels or retrofit them for new uses. These linings can require different materials based on the nature of the chemicals, concentrations, temperatures, and other factors. Polyurea Delivers superior corrosion protection and resistance against adverse chemistries such as gasoline, JP3, diesel, crude oil, condensates, brine water, hydroxides, solvents, peroxides, salts, lye and various other harsh chemicals.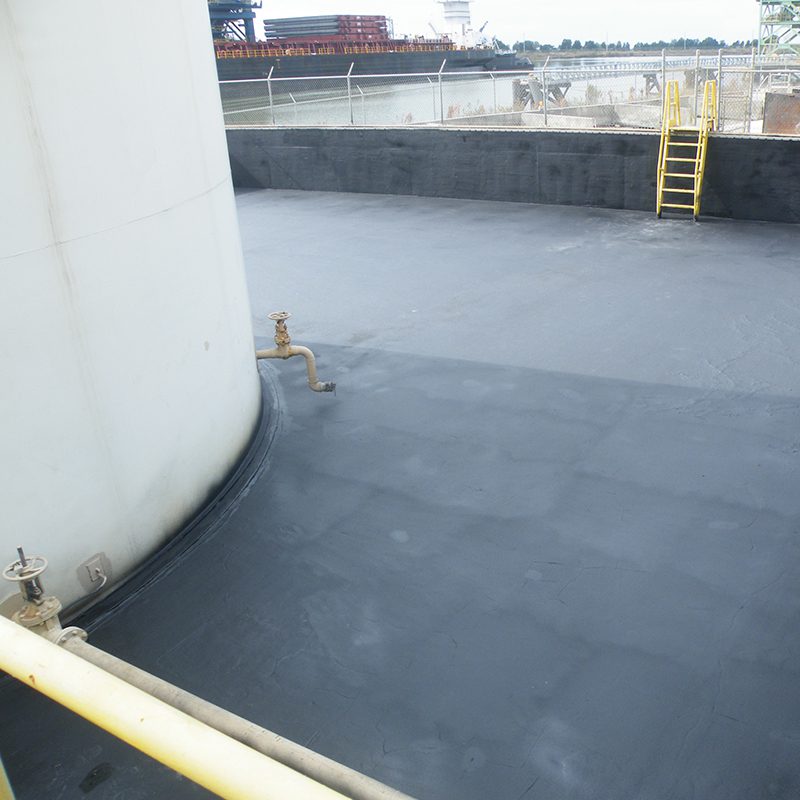 Secondary Containment Tanks
At SIL, we know the stakes are high when it comes to maintaining code and environmental standards in containment situations, which is why we provide a variety of solutions to fit exactly the needs of each unique job. Sealing Secondary Containment Basins to ensure harsh chemicals never leech into the surrounding environment is a smart investment that helps ensure your resources are protected. In addition to sprayed-on polyurethanes, polyureas and hybrid protective coatings, SIL offers 100% solids (Zero VOC) polymers as well as conventional high solids, epoxy coatings and primers that can be sprayed, rolled or trowel-applied to prepared concrete, geotextile, fiberglass, metal or earthen substrates. Let us be your best line of defense to prevent spills.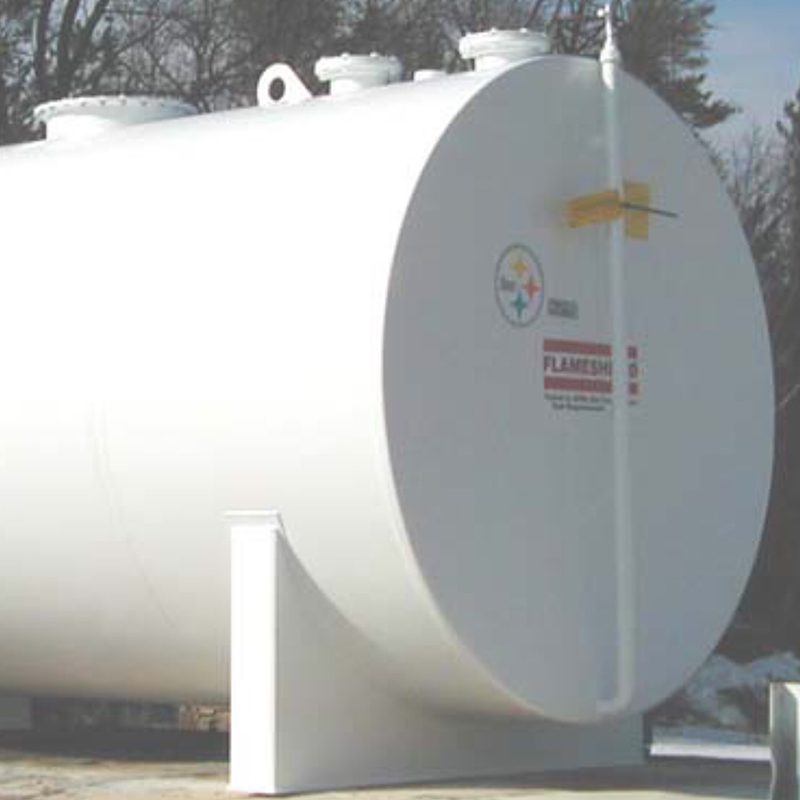 Petroleum Tank Repair and Lining
SIL offers numerous linings for your petroleum based needs. Whether it's gasoline, diesel, avgas, jet fuel or heating fuel we are highly experienced and skilled in the lining of petroleum tanks.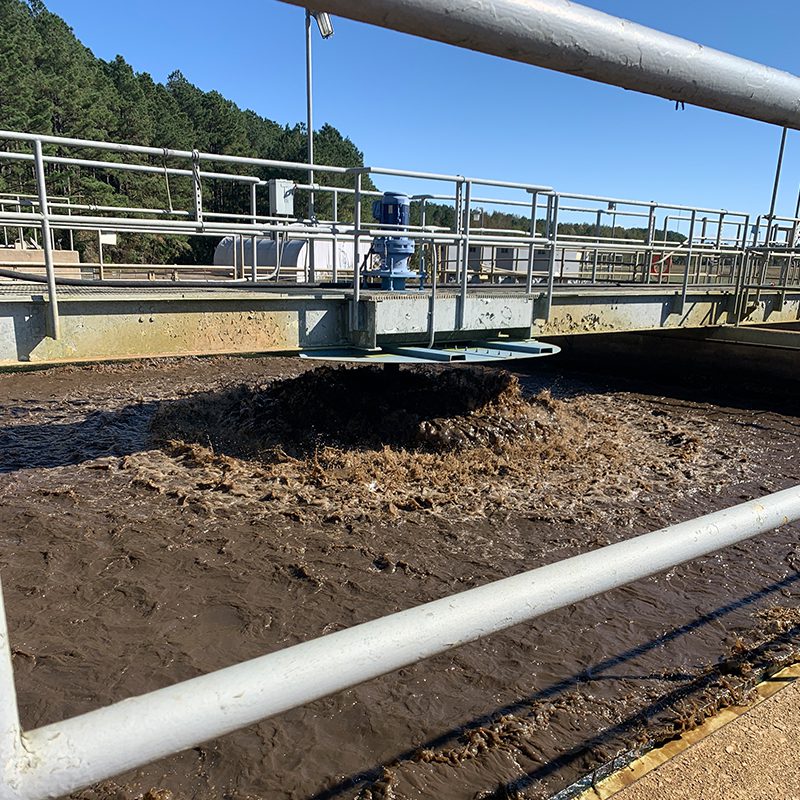 Waste Water Linings
With our high build chemical resistant coatings we have become a favorite in the waste water industry. Waste water is one of the most severe environments any coating could endure. Polyureas are perfect for these environments with their high chemical resistance and extremely tough durable nature; they can withstand these environments much better than previous coatings.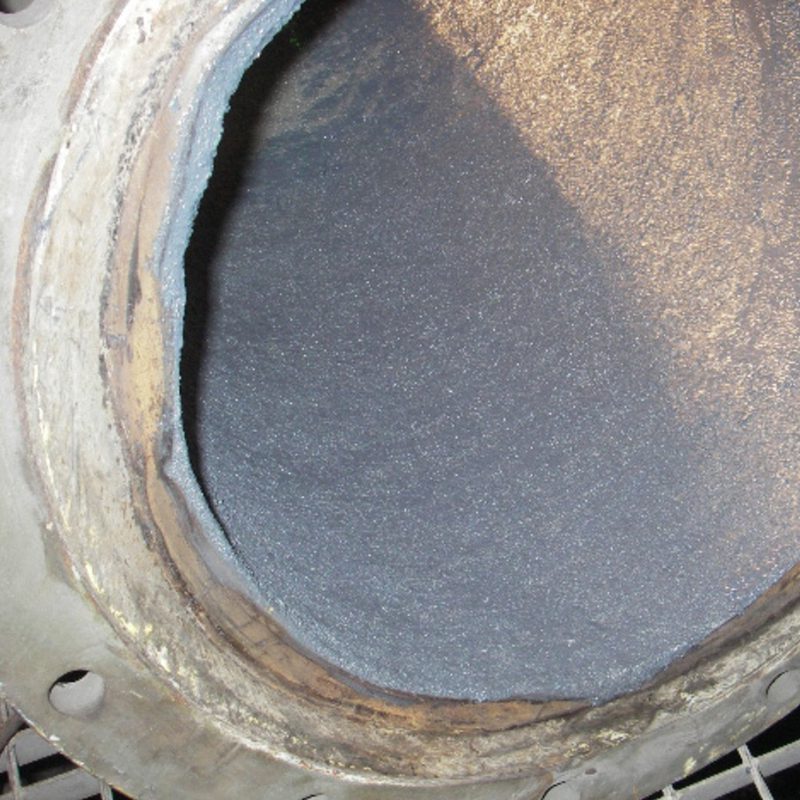 Abrasion & Impact Resistant Linings
We have performed thousands of applications that deter abrasion and lessen the effects of impact in mining, foundries, pulp and paper mills and other applications. Our ultra high build coatings are designed to take abrasion and impact as a sacrificial lining to protect the underlying substrate. Our coatings are fully adhered and have a higher taper resistance than vulcanized rubber.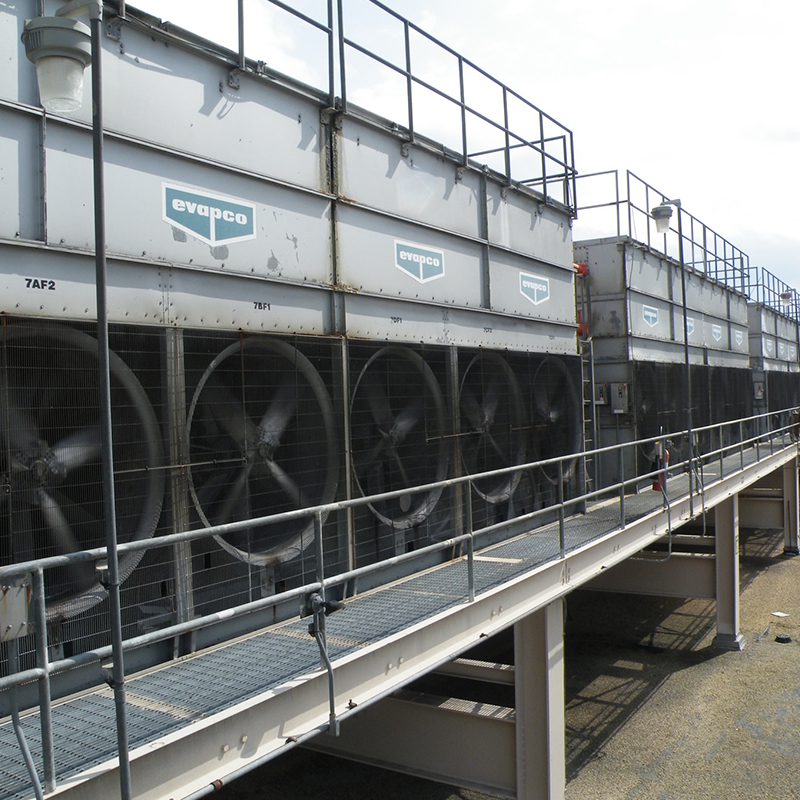 Cooling Tower Coatings
Cooling towers must operate in tough conditions with extreme temperature fluctuations and high use. We revitalize and renew the tower, so they operate with precision and efficiency. Our linings will extend the service life of your tower while preventing leaks from costing you money from wasted chemicals and water. We can also replace your old inefficient tower fill with clean new fill to restore your tower to its optimum cooling capacity.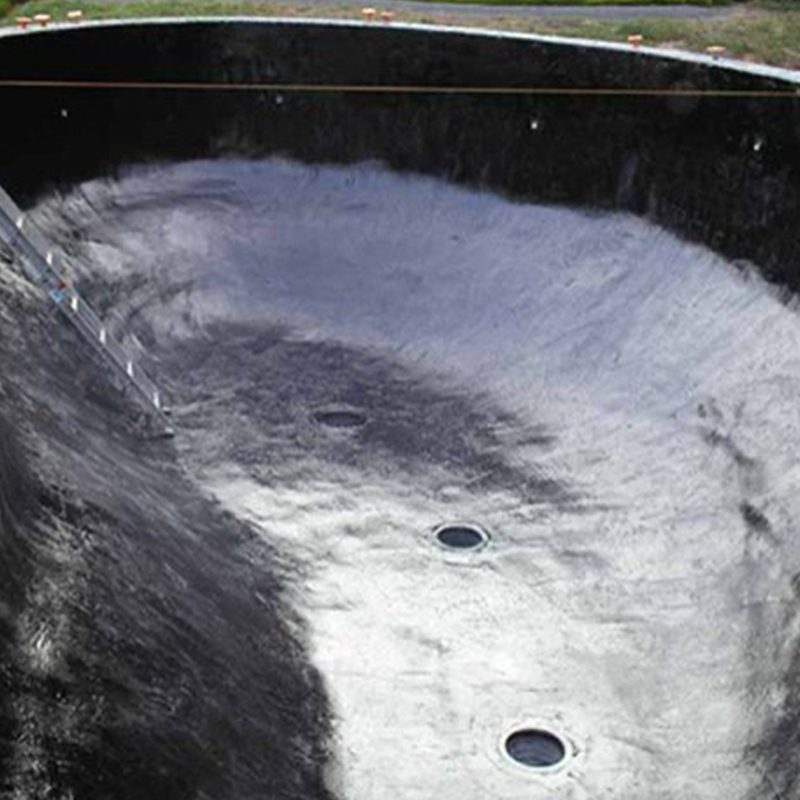 Waterproofing
SIL offers numerous coatings for waterproofing. From sealing a basement for backfill to waterproofing a Koi pond. We have the strongest, safest coatings for your waterproofing needs.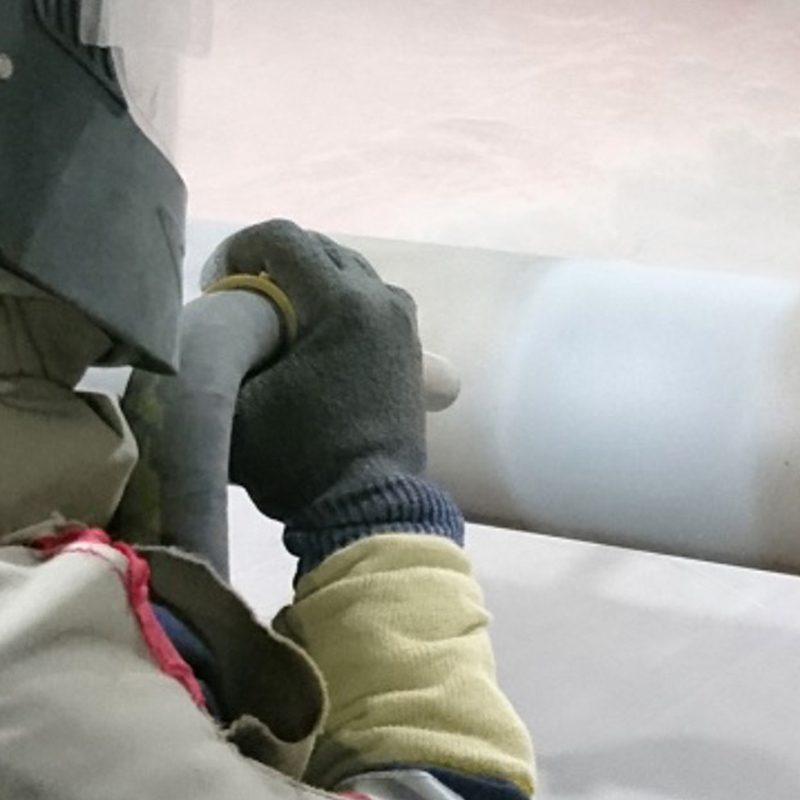 Abrasive Blasting
SIL is a leading expert in abrasive blasting of any kind, specializing in dry, vapor and wet blasting. With our custom built 58,000lb blasting rig we can handle jobs of any size with speed and quality. Our crews are highly trained with certifications from SSPC and NACE to help you achieve your desired blasting specification.
Check out our blog for better insight into the importance of regular maintenance and repairs for industrial equipment